Name: Gabriela Rath
Host Organisation: Queen Mary University of London, London (QMUL)

Project Title: Understanding the relationship between chemical structure of polymeric gels and their interfacial behaviour with membranes using neutron scattering

Supervisor: Prof. Marina Resmini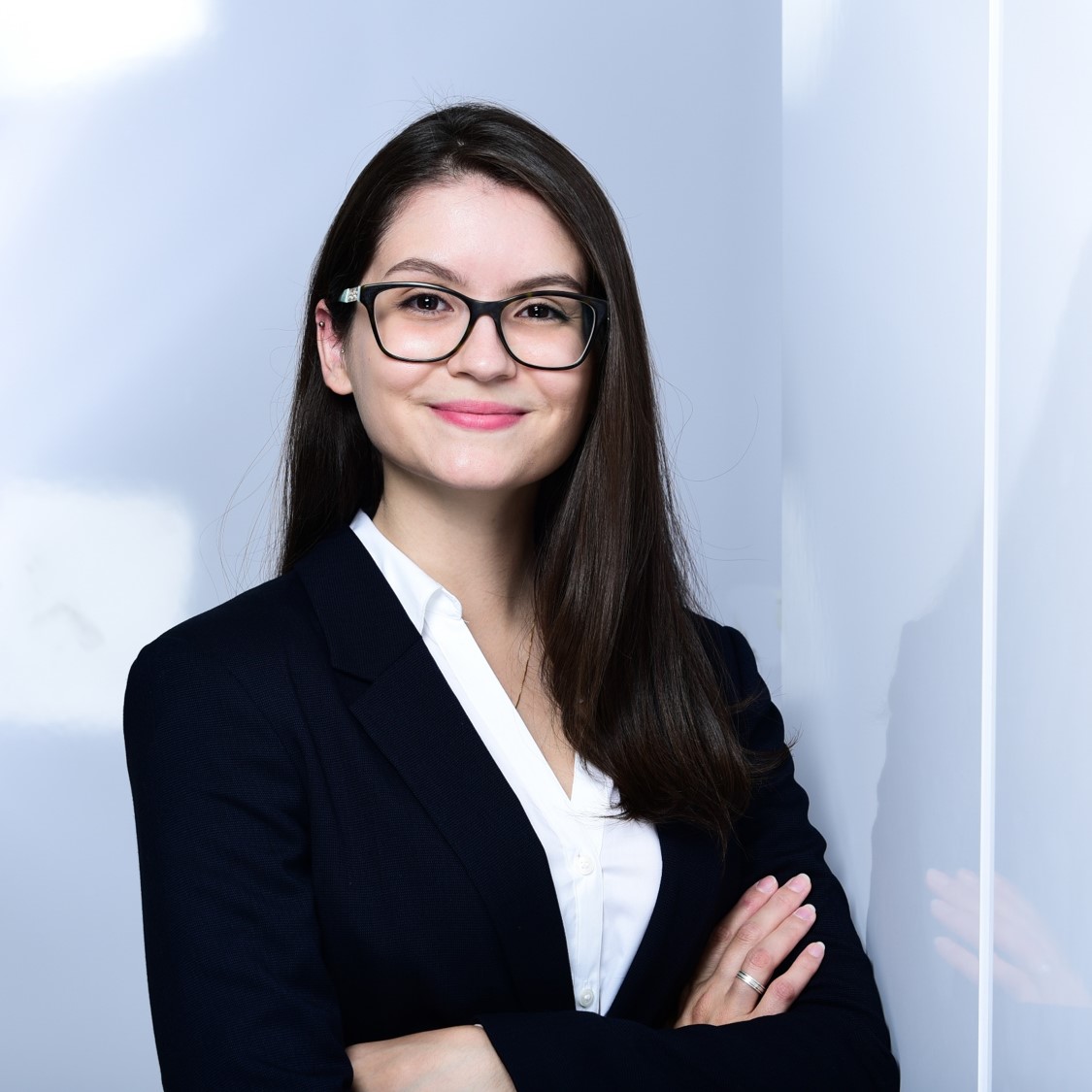 Objectives of the Project:
The overall goal of this project is is to establish a correlation between chemical structure and interfacial behaviour to determine the materials with the highest permeation characteristics through nasal membranes.
The specific goals are:
Synthesis of a small library to polymeric nanogels with different functionalities;
Characterisation of the particles in terms of morphology, polydispersity, surface tension;
Study of the interfacial behaviour with mucosal models using neutron scattering techniques;
Establish a correlation between chemical structure and interfacial behaviour to allow prediction of the best materials to be used for drug delivery system.
Secondments:
LENS

Task: To learn about advance microscopy technique to monitor drug release
Advisor: Dr. Martino Calamai
Duration: 1 month
MyB

Task: To study the importance o chemical structure of particles for efficient formulations.

Advisor: Dr. Nazende Günday-Türeli
Duration: 1 month
Fraunhofer

Task: To learn about intranasal transmucosal drug delivery and how chemical structure can influence it.

Advisor: Dr. Carmen Gruber-Traub
Duration: 2 months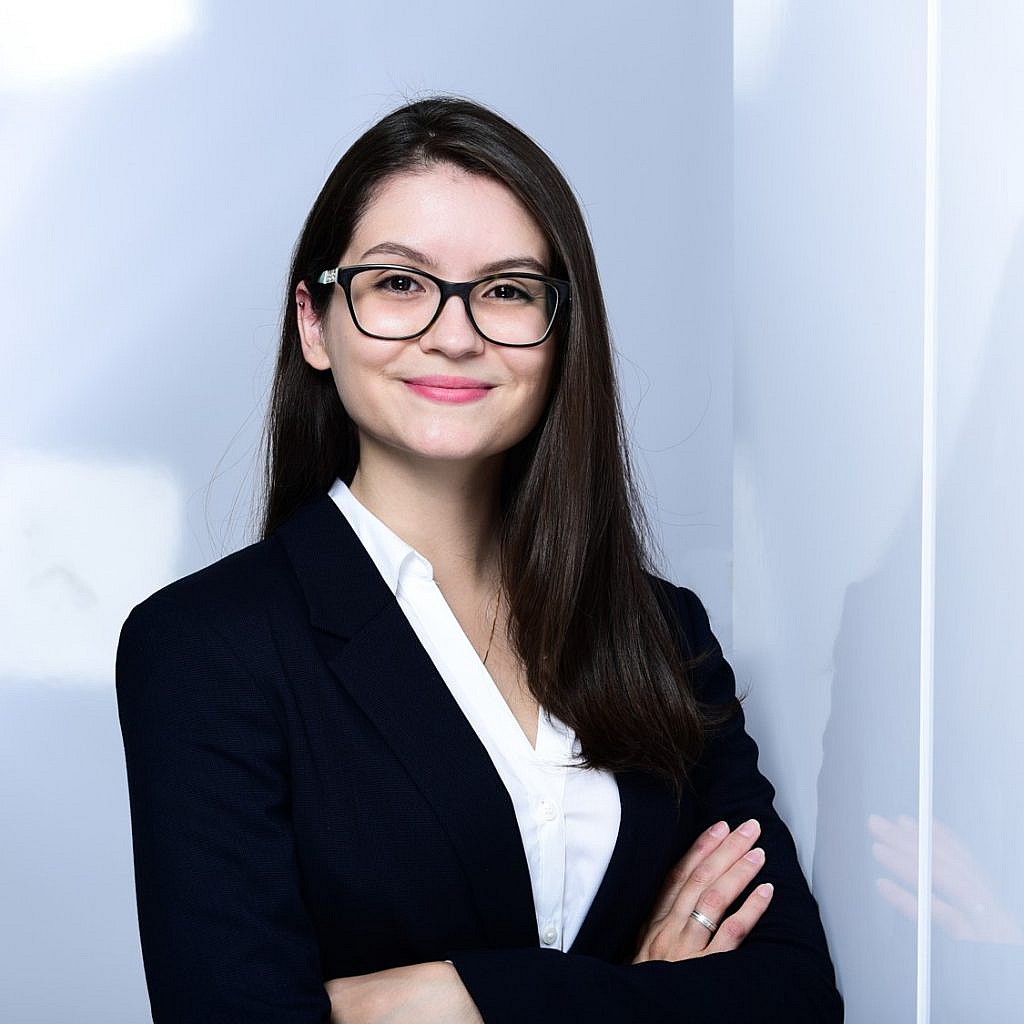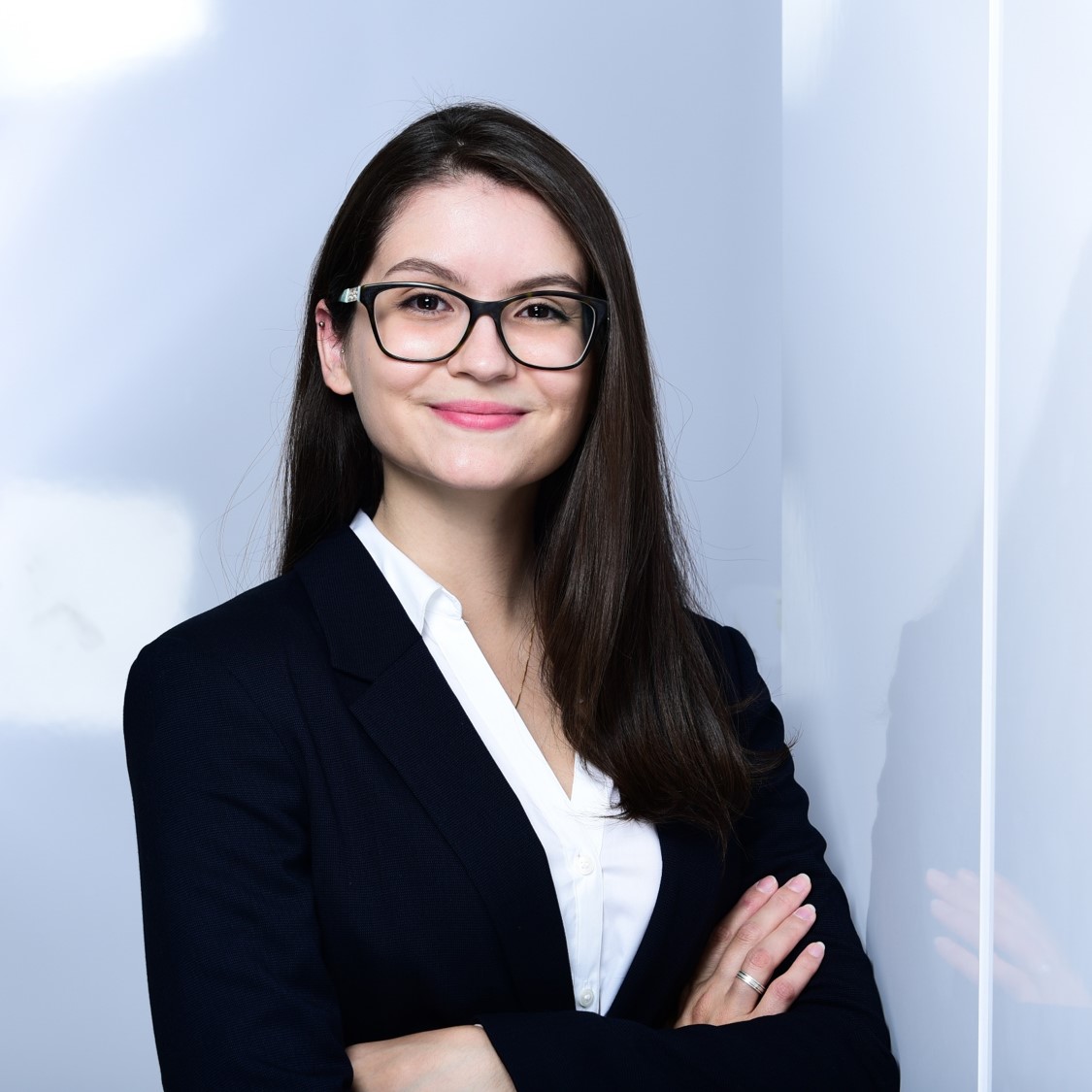 Short Biography:
Gabriela was born in Joinville, a city in the south of Brazil. During high school, she graduated as a Food Technician from the University of Campinas (Unicamp), where she developed a passion for laboratory work. After graduation, she moved to São Carlos to study Chemistry of Materials at the University of São Paulo (USP) where she obtained a Bachelor's degree in 2018. In 2019, she joined the Erasmus Mundus Master in Nanoscience and Nanotechnology (EMM-Nano+) with a scholarship from the European Commission. She graduated on the track of Nanopharmacotherapy with a joint degree from the KU Leuven (Belgium) and the University of Barcelona (Spain) in 2021. In her free time, she likes to read, dance, and travel.
In October 2021, she joined Prof. Resmini's research group at Queen Mary University of London – where she started her Ph.D. She is employed on the Bio2Brain project as a Marie Curie Fellow Early Stage Researcher.