JOB POSTING: PhD position
Recruiting organisation: Fraunhofer Institute for Interfacial Engineering and Biotechnology, Germany

PI: Dr. Carmen Gruber-Traub

Subproject title: Bio-based hydrogels as drug delivery systems for the intranasal transmucosal delivery of Biopharmaceuticals

Starting date: 01.10.2021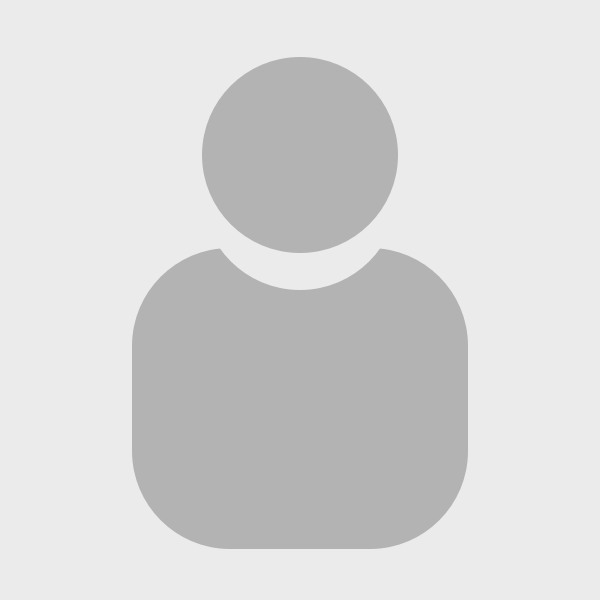 Job description:
The advertised subproject will be carried out by a PhD student ("Early-stage Researcher") at Fraunhofer IGB over a period of 36 months. The recruited researcher will work in Innovation Field Functional Surfaces and Materials, which brings together basic and translational research and spans two institutions, the Fraunhofer IGB and the University of Stuttgart. The ESR will be registered for the PhD programme at University of Stuttgart.
The overall goal of this IRP is the development of new biomaterial-based (e.g. gelatin or hyaluronic acid) hydrogels as effective drug delivery systems tailor-made for the transmuscosal delivery of Biopharmaceuticals.
The specific goals are:
Chemical modification of bio-based hydrogels for an optimized adhesion at the intranasal mucosa.
Development of hydrogel-based drug delivery systems
Embedding of particles into the hydrogel for an enhanced control of the drug release rate.
The main working tasks of the advertised subproject are:
Determination of the influence of synthesis parameters e.g. degree of cross-linkable groups on the rheology of the hydrogels.
Upscaling of the process.
Mucoadhesion at the site of action.
Secondments are planned as follows:
Hochschule Biberach, Germany: One month
Centre for Research and Technology Hellas, Greece: One month
Contipro, Czech Republic: Two months
This subproject is fully funded by the Marie Skłodowska-Curie European Training Network "Bio2Brain"(H2020-MSCA-ITN-2020). The monthly gross salary consists of a living allowance, mobility allowance, and family allowance (if applicable). This is € 45,262.80 per annum which includes the single person's mobility allowance, or €51,262.80 per annum, which includes the married person's/dependents mobility allowance.
For more information on MSCA-ITN, please see: https://ec.europa.eu/research/mariecurieactions/.
The recruited researcher will have the opportunity to work as part of an international, interdisciplinary team of 13 PhD students, based at universities and industrial firms throughout Europe.
The successful candidate will attend yearly summer schools as well as international meetings and will receive training on transferable skills. The ESR is expected to finish the project with a PhD thesis and to disseminate the results through patents (if applicable), publications in peer-reviewed journals and presentations at international conferences.
Background information:
Marie Skłodowska-Curie European Training Networks (ETNs) are joint research and training projects funded by the European Union. Funding is provided for PhD students from both inside and outside Europe to carry out individual project work in a European country other than their own.
The Bio2Brain network will create a research environment for the interdisciplinary and intersectoral training of 13 ESRs for project work lasting for 36 months. They are supported by 11 academic teams (beneficiaries and partner universities), 5 key industrial stakeholders and an academic non-profit organization.
Disorders of the central nervous system (CNS), including multiple sclerosis as well as Alzheimer's and Parkinson's diseases, affect around 165 million people in Europe. These disorders are often associated with severe suffering of the patients and their families, as well as an enormous burden on the social systems.
The Bio2Brain trans-European research network aims to promote efficient drug administration to the CNS. The research and training programme covers the development of new advanced materials, formulations, and engineered proteins for the intranasal CNS delivery of monoclonal antibodies (mAbs). The ESRs will obtain experience in the entire transdisciplinary development cycle of the medicinal product, from pharmacological drug pathway validation, product and process design, synthesis to characterization, as well as validation and quality control. The training will be complemented with useful tools for the time to market and commercialisation phase.
Requirements:
Qualifications / experience:
Early-stage researcher: a researcher without a PhD, who is in the first four years (full-time equivalent research experience) of their research career, measured from the date when the ESR obtained the degree, which would formally entitle to embark on a doctorate.
Compulsory national service, short stays such as holidays, and time spent as part of a procedure for obtaining refugee status under the Geneva Convention are not taken into account.
Graduation in the field of chemistry, bio- and nanotechnology or related fields – M.Sc. preferred.
Experience in at least one of the following areas:

Material science
Formulation
Polymer chemistry

Practical experience in laboratory work is a must.
Basic knowledge of (bio-)analytics is a plus.
Basic knowledge of data analysis and Microsoft Office.
Well-structured and autonomous working style, flexible and co-operative, very good organizational and communication skills, good writing and presentation skills, willing to travel and go on secondments.
Fluency in written and spoken English is a must, German is a plus.
Disabled applicants will be given preference, if equally qualified. Goals related to gender equality and diversity policy are an integral part at our institution. Therefore, we are pleased to receive applications from qualified women and diverse persons.
Mobility:
The applicant must not have resided or carried out their main activity (work, studies etc.) in Germany for more than 12 months in the past three years. Compulsory national service, short stays such as holidays, and time spent as part of a procedure for obtaining refugee status under the Geneva Convention are not taken into account.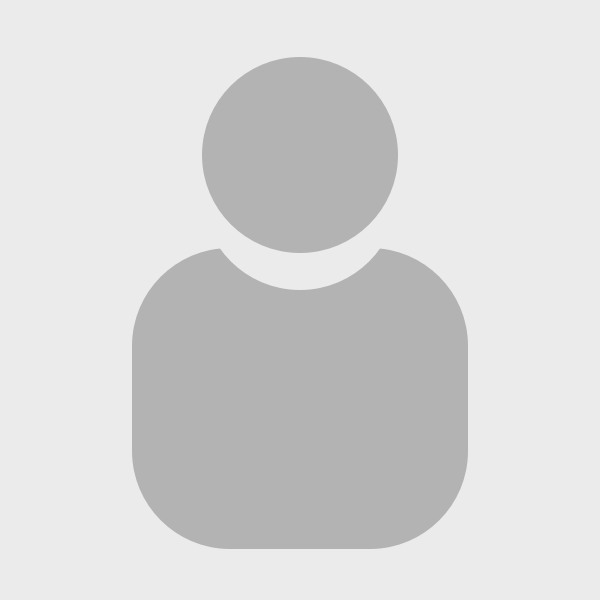 How to apply:
Interested candidates are strongly advised, prior to applying, to read carefully the job description and to contact Carmen Gruber-Traub at carmen.gruber-traub@igb.fraunhofer.de in case of any questions or doubts.
Application system closed.
Assessment process on-going.
For further information about Fraunhofer, please see: https://www.igb.fraunhofer.de/en.html For the Innovation Field Functional Surfaces and Materials, please see: https://www.igb.fraunhofer.de/en/research/functional-surfaces-and-materials.html
For questions, please contact:
Dr. Carmen Gruber-Traub: carmen.gruber-traub@igb.fraunhofer.de
Assessment of applications starts 6 April 2021
Interviews are planned for April/ May 2021.