Name: Davide Mazzali
Host Organisation: Queen Mary University of London, London (QMUL)

Project Title: Development of new polymeric nanogels as drug delivery systems

Supervisor: Prof. Marina Resmini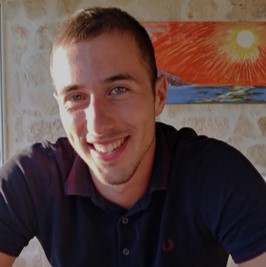 Objectives of the Project:
The overall goal of this project is the development of polymeric nanogels with suitable characteristics for effective intranasal drug delivery.
The specific goals are:
Development of new acrylate-based polymeric nanogels with different functional monomers and varying percentages of crosslinkers;
Characterisation of the gels in terms of size, morphology, polydispersity and surface tension properties;
Study the uploading of small drug molecules and understand the impact that different chemical compositions have on the encapsulation efficiency;
Evaluation of the release profile and the relationship between the chemical structure and the release;
Assessment of the suitability of the material for nasal delivery.
Secondments:
UCAM

Task: To study computational modelling of nanogels chemical and physical properties
Advisor: Prof. Michele Vendruscolo
Duration: 2 months
MyB

Task: To learn about using microjet equipment to study new formulations
Advisor: Dr. Nazende Günday-Türeli
Duration: 1 month
Fraunhofer

Task: To study intranasal transmucosal delivery of API
Advisor: Dr. Carmen Gruber-Traub
Duration: 2 months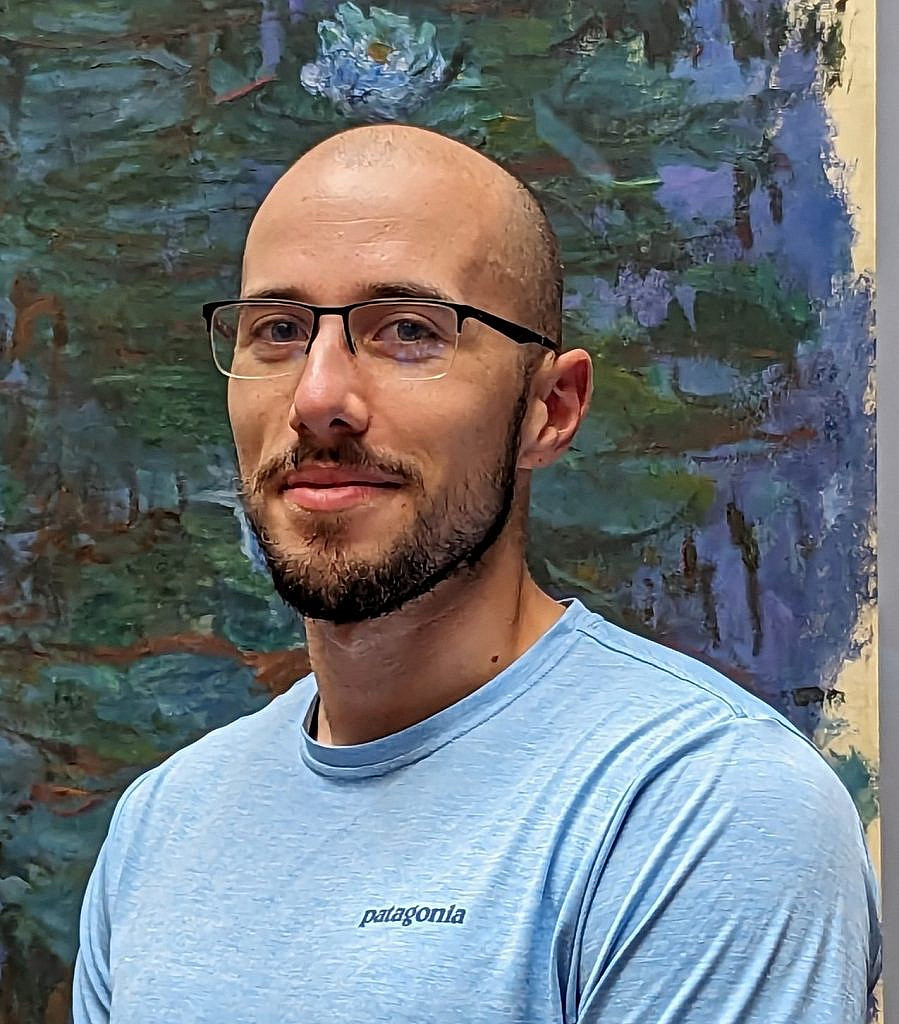 Short Biography:
Davide was born in Reggio Emilia (Italy) in 1996. After high school graduation, he enrolled at the University of Modena. He obtained his master's degree in Pharmaceutical Chemistry and Technology in 2020. During his 5th year of master, Davide spent 6 months at the Cardiff University as part of the Erasmus+ programme. Here he worked under Dr. Emma Kidd supervision, focusing on the investigation of the effects of age, gender and Alzheimer's disease on Amyloid Precursor Protein pathways. In his spare time he enjoys anything related to sports, playing guitar, and camping.
In October 2021, he joined Prof Resmini's research group at Queen Mary University of London – where he started his PhD. He is employed on the Bio2Brain project as a Marie Curie Fellow Early Stage Researcher.