JOB POSTING: PhD position
Recruiting organisation: Queen Mary University of London, London (QMUL)

PI: Prof. Marina Resmini

Subproject title: Development of new polymeric nanogels as drug delivery systems

Starting date: 01.10.2021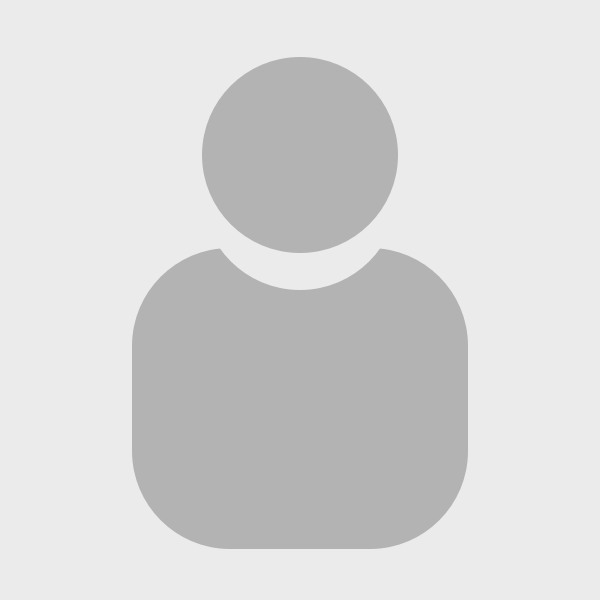 Job description:
The advertised subproject will be carried out by a PhD student ("Early-stage Researcher") at QMUL over a period of 36 months. The projects will focus on the synthesis and characterisation of novel nanogels for intranasal drug delivery of both small drug molecules as well as biopharmaceuticals, such as monoclonal antibodies. The research will target the evaluation of how changes in formulation can impact morphology, behaviour at the membrane interface as well as drug uploading and delivery. The ESRs will attend annual summer schools and international meetings organised by the Network and will be expected to complete a total of three secondments each, based with Bio2Brain beneficiaries in other countries. The recruited researchers will enrol on the Chemistry PhD programme and will be required to meet the minimum English language requirements (https://www.qmul.ac.uk/sbcs/postgraduate/phd-programmes/entry-requirements/).
The overall goal of this project is the development of polymeric nanogels with suitable characteristics for effective intranasal drug delivery.
The specific goals are:
Development of new acrylate-based polymeric nanogels with different functional monomers and varying percentages of crosslinkers;
Characterisation of the gels in terms of size, morphology, polydispersity and surface tension properties;
Study the uploading of small drug molecules and understand the impact that different chemical compositions have on the encapsulation efficiency;
Evaluation of the release profile and the relationship between the chemical structure and the release;
Assessment of the suitability of the material for nasal delivery.
The main working tasks of the advertised subproject are:
Synthesis and characterisation of nanogels for drug delivery systems.
Drug loading and drug release studies.
Students to be recruited to these posts will be expected to take three periods of secondments of various length with other beneficiaries or partners of the project.
This subproject is fully funded by the Marie Skłodowska-Curie European Training Network "Bio2Brain" (H2020-MSCA-ITN-2020). The monthly gross salary consists of a living allowance, mobility allowance, and family allowance (if applicable). Estimated salary is £36,802pa – £40,360pa (dependent on family circumstances) and will be subject to exchange rate review.
For more information on MSCA-ITN, please see: https://ec.europa.eu/research/mariecurieactions/.
The recruited researcher will have the opportunity to work as part of an international, interdisciplinary team of 13 PhD students, based at universities and industrial firms throughout Europe.
The successful candidate will attend yearly summer schools as well as international meetings and will receive training on transferable skills. The ESR is expected to finish the project with a PhD thesis and to disseminate the results through patents (if applicable), publications in peer-reviewed journals and presentations at international conferences.
Background information:
Marie Skłodowska-Curie European Training Networks (ETNs) are joint research and training projects funded by the European Union. Funding is provided for PhD students from both inside and outside Europe to carry out individual project work in a European country other than their own.
The Bio2Brain network will create a research environment for the interdisciplinary and intersectoral training of 13 ESRs for project work lasting for 36 months. They are supported by 11 academic teams (beneficiaries and partner universities), 5 key industrial stakeholders and an academic non-profit organization.
Disorders of the central nervous system (CNS), including multiple sclerosis as well as Alzheimer's and Parkinson's diseases, affect around 165 million people in Europe. These disorders are often associated with severe suffering of the patients and their families, as well as an enormous burden on the social systems.
The Bio2Brain trans-European research network aims to promote efficient drug administration to the CNS. The research and training programme covers the development of new advanced materials, formulations, and engineered proteins for the intranasal CNS delivery of monoclonal antibodies (mAbs). The ESRs will obtain experience in the entire transdisciplinary development cycle of the medicinal product, from pharmacological drug pathway validation, product and process design, synthesis to characterization, as well as validation and quality control. The training will be complemented with useful tools for the time to market and commercialisation phase.
Requirements:
Qualifications / experience:
Early-stage researcher: a researcher without a PhD, who is in the first four years (full-time equivalent research experience) of their research career, measured from the date when the ESR obtained the degree, which would formally entitle to embark on a doctorate.
Compulsory national service, short stays such as holidays, and time spent as part of a procedure for obtaining refugee status under the Geneva Convention are not taken into account.
Undergraduate degree in a Chemistry-based degree, at least upper second or equivalent is an essential requirement
Experience and knowledge of organic chemistry
Experience and knowledge of polymer synthesis is highly desirable
Knowledge of polymer characterisation
Experience of working with nanomaterials
Ability to maintain accurate and up to date records
Ability to organise and prioritise own work and organise research within the project timetable
Critical thinking and analytical skills
Ability to communicate new and complex information effectively, both verbally and in writing.
Good IT skills at the level required to undertake the duties associated with the role
Have a good understanding of health and safety procedures in the laboratory
Flexibility to travel throughout the EU and beyond and to go on secondments
Ability to meet the eligibility requirements of the post as well as the legal right to work in the UK*
* The University has a legal responsibility to ensure that all potential employees can provide documentary evidence of their legal right to work in the UK prior to commencing employment. Candidates shortlisted for interview will be ask to bring their passport or another acceptable
form of evidence
to verify their right to work. For those who do not have a right to work in the UK, the University is a UKVI licensed sponsor and is able to issue a Certificate of Sponsorship (CoS) to successful candidates who are offered highly skilled roles and meet the eligibility criteria. The CoS enables candidates to apply for a Skilled Worker visa. For further information on this, please visit the UK Visas and Immigration website:
https://www.gov.uk/browse/visas-immigration/work-visas
Basic knowledge of data analysis and Microsoft Office.
Well-structured and autonomous working style, flexible and co-operative, very good organizational and communication skills, good writing and presentation skills, willing to travel and go on secondments.
Candidates must be able to demonstrate their eligibility to work in the UK in accordance with the Immigration, Asylum and Nationality Act 2006. Where required this may include entry clearance or continued leave to remain under the Points Based Immigration Scheme. Please note that the Fellowships are eligible for either a Skilled Worker visa, sponsored by Queen Mary, or a Global Talent visa under the Endorsed Funders route. A successful application under these routes will allow the successful candidates to work in the United Kingdom.
At Queen Mary, we believe that a diversity of ideas helps us achieve the previously unthinkable. Throughout our history, we've fostered social justice and improved lives through academic excellence. And we continue to live and breathe this spirit today, not because it's simply 'the right thing to do' but for what it helps us achieve and the intellectual brilliance it delivers. We continue to embrace diversity of thought and opinion in everything we do, in the belief that when views collide, disciplines interact, and perspectives intersect, truly original thought takes form.
Mobility:
The applicant must not have resided or carried out their main activity (work, studies etc.) in Germany for more than 12 months in the past three years. Compulsory national service, short stays such as holidays, and time spent as part of a procedure for obtaining refugee status under the Geneva Convention are not taken into account.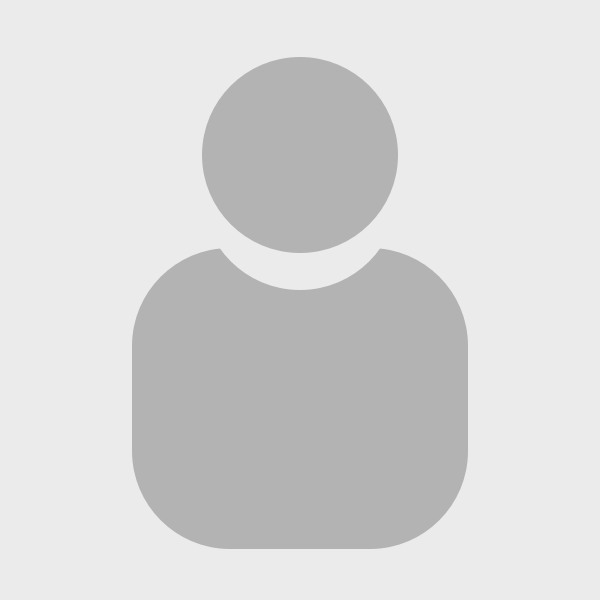 How to apply:
Interested candidates are strongly advised, prior to applying, to read carefully the job description and to contact Prof. Marina Resmini at m.resmini@qmul.ac.uk in case of any questions or doubts.
Application system closed.
Assessment process on-going.
For further information about Queen Mary University of London, please see: www.qmul.ac.uk.
For questions, please contact:
Prof. Marina Resmini at m.resmini@qmul.ac.uk
Assessment of applications starts 6 April 2021
Interviews are planned for April/ May 2021.